Dave Mason: Live at Sunrise.
2002 - Image Entertainment
Recorded at the Sunrise Musical Theater in Sunrise, Florida, in 1988, this was released fourteen years later, in 2002.
Dave Mason: Live At Sunrise foi gravado no Sunrise Musical Theater in Sunrise, Florida, e lançado pela Image Entertainment em 2002. O DVD 66 minuto é o lançamento do vídeo primeiro para Mason desde seu lançamento 1981 Laserdisc Dave Mason - Live At Perkins Palace.
Este desempenho também foi lançado como um CD de áudio somente no mesmo ano.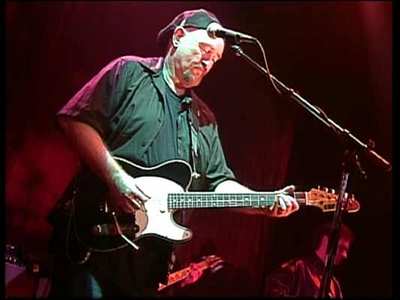 Dave Mason - Live at Sunrise

foi gravado no

Sunrise Musical Theatre in Sunrise, Florida,

na frente de 4.000 pessoas.

A musicalidade não está em questão a partir do primeiro acorde, os vocais são grandes, tanto Mason e há uma abundância de harmonias apertadas da banda.

Algumas das músicas pode ser verdadeiramente chamado épicos,

Dear Mr. Fantasy em quase 15 minutos, mas todas as nove faixas são cativantes, musicalmente atraente e bem estruturado.
Com um disco tecnicamente impecável, grandes canções (incluindo um par de números do Traffic , e jogar grande, este DVD tem sido uma agradável surpresa, e as pessoas que gostam de Eric Clapton e tais artistas, vai encontrar esta muito agradável também.
Performers
Songs
Let It Go, Let It Flow
Only You Know And I Know
World In Changes
40,000 Headmen
Look At You, Look At Me
Feelin' Alright


Dave mason live free download - 2002 Live At Perkins Palace 1981,2002 Live At Sunrise ... http://musopedia.ru/22799-dave-mason-live-at-sunrise-theatre.html ...
27/07/2012 –

Dave Mason - Live At Sunrise [2002 Rock DVD5] One of the biggest torrents indexer with more then 4600000 torrents listed.
For other people called Dave or David Mason, see David Mason (disambiguation). .... In 2002, he released the DVD, Dave Mason: Live at Sunrise. ... US #39; 1980 "Save Me"(With Michael Jackson) US #71; 1988 "Dreams I Dream" (duet with ...
#######################################################